Description
GME TX3120S
Super Compact 80chl UHF CB with ScanSuite
A sleek new design, with GME's new powerful DSP engine
GME UHF Radio's – Synonymous with quality and reliability.
Equipped with GMEs newest digital scanning technology – ScanSuite™ and an impressive feature list that includes Digital Signal Processing, Advanced Signal Management and Dynamic Volume Control.
With CTCSS and DCS this radio ensures more privacy and less interruption.
This 5 watt robust radio is engineered to maximise features in limited space.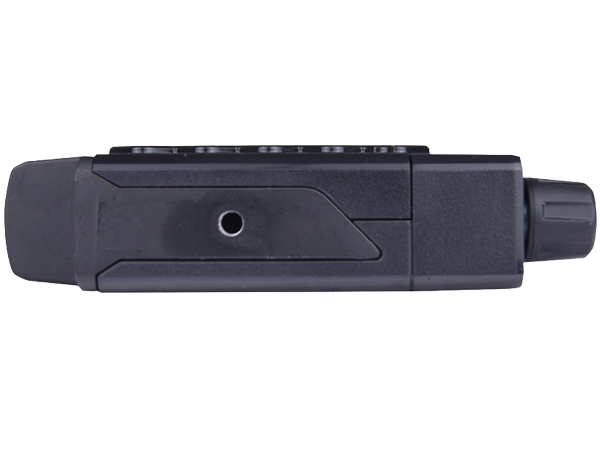 GME TX3120S – Features
Scan-Suite
Dynamic Volume Control
Selectable priority channel
Voice inversion scrambler
Memory channel quick select
CTCSS & DCS
Advanced signal management
Full spectrum back-lighting
Active channel transmit in scan
5 year warranty
Digital signal processing
Open and group scan mode
Signature Car Sound your trusted local Authorised GME Dealers, Stockists and Installation Centres on the Sunshine Coast.