Description
Schneider HD9066
9″ Head Rest DVD Screens
: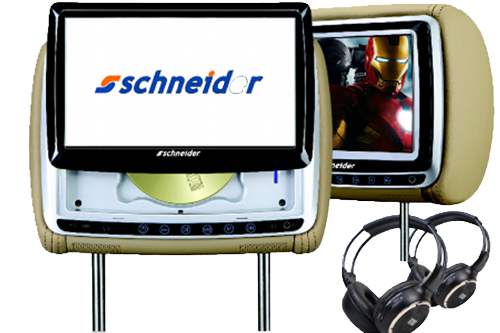 Schneider HD9066B – 9″ Head Rest DVD Screens entertainment system.
Safety

Australian Design Rule 22 Approved
Australian Design Rule 03 Approved

9″ LED Digital Screen
Inc 2 X Wireless Headphones
Stylish Slide-Up design for DVD Reading
Compatible with DVD/MP4/VCD/CD/MP3/CD-4/CD-RW
AV inputs/Outputs & FM Transmitter
USB & SD Ports
Adjustable Pillars
Built in games with controller provided
In-built speakers with dual infrared output
Available in Grey/Black/Beige Leather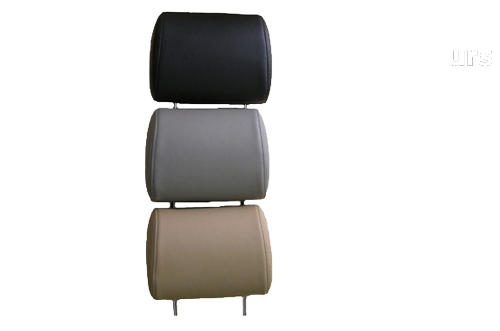 * Product Warranty as per AUS-Audio Australia's terms and conditions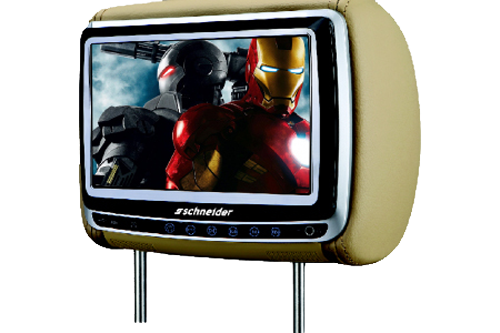 Signature Car Sound – Your Car Sound specialist on the Sunshine Coast Queensland. We can cater for all your Car Audio and Installation needs.