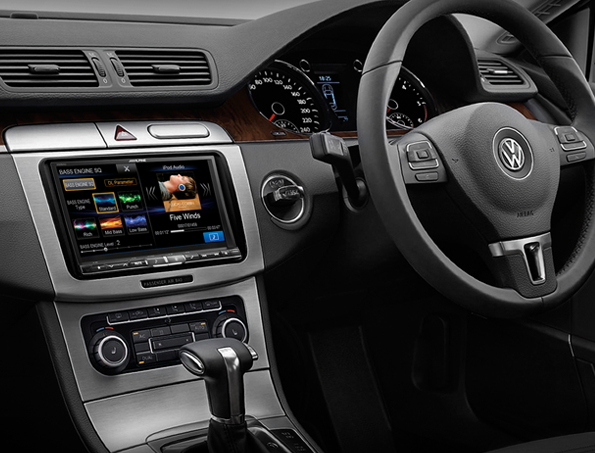 ALPINE ELECTRONICS
Signature Car Sound is proud to be an Authorised Premium Alpine Electronics Australia Dealer, Stockists and Installation Centre on the Sunshine Coast. Our partnership with Alpine Electronics was formed over 21 years ago
Alpine Car Audio – 50 Years of Premium Products
In 2017, it will be fifty years since Alpine Electronics was formed as a company. It was in 1967 that a joint venture between two companies, Alps Electric and Motorola from the USA that created the Alpine tradition. It was in 1978, when a new company was created called Alpine Electronics after the buy out of Motorola.
Alpine Car Audio is revered world wide for producing premium car audio products including car stereos, speakers, amplifiers, subwoofers, navigation and integration systems.
Innovation has always been associated with Alpine and the companies aspirations to create only the very best in all of their products. Alpine Car Audio is one of the few car audio companies that not only has research and development but dedicated facilities for testing and evaluating products prior to release to the open market.
In recent times Alpine has expanded from just Car Stereo' to include in-Car Navigation Systems and an extensive range of PERFECT FIT vehicles solutions to cater for some of our more challenging vehicles like the Holden VE and VF Commodores plus AUDI, BMW, CITROEN, DODGE, FIAT, FORD, CHEVROLET, GMH HOLDEN, HONDA, HYUNDAI, ISUZU, JEEP, KIA, MAZDA, MERCEDES BENZ, MITSUBISHI, NISSAN, PEUGEOT, PORSCHE, SKODA, SUBARU, SUZUKI, TOYOTA AND VOLKSWAGEN to name a few as this list is constantly expanding.
Some of the worlds largest automotive companies have been associated with Alpine Electronics and their car audio products including Lamborghini, Honda, BMW, Ford, Audi, Mercedes, Jaguar, Mini Cooper and Aston Martin to name a few. Speaking of Aston Martin, Alpine has been used in the James Bond movies also.
Alpine today is one of the largest car audio and In-Car Navigation Systems brands in the world and has a very large following from today's young and their hot hatches to yesterdays car enthusiasts and their muscle cars to the 4WD and Caravan community.
KENWOOD ELECTRONICS
Kenwood Car Audio and Electronics
With origins dating back to 1946, Kenwood Electronics (now JVC Kenwood Electronics) is one of the most respected Japanese car audio. Kenwood has built a reputation for designing and building premium quality audio products at price points competitive to cheaper brands.
Kenwood Car Audio – The Product Range
Kenwood has been designing and producing a complete range of car audio products now for many decades and their current offering of products is by far some fo the most advanced and sort after head units and audio drivers we have ever had for sale. Kenwood is a leader in development of new technologies and their products always offer the very latest features and performance. Some of those features include –
Android Auto allows the integration of your Android smartphone into to your car audio system. Now using and managing applications like Google Maps, Google Music, Spotify, Pandora and full Bluetooth control is easier than ever.
Apple CarPlay is the latest integration technology from Apple that allows to use your iPhone in your car safer and easier. It is now safer to use maps, make calls, send messages and listen to music than it ever has been before.
Kenwood has a selection of speakers to suit all from the budget conscious to the serious audiophile. Kenwood uses the latest technologies like injection moulded cones, advanced crossover networks, soft dome tweeters, 4 layered voice coils and oversized woofer cones which have created some our best selling car speakers.

Focal Car Audio
For almost 40 years, Focal's history has been based on offering the most outstanding musical experience to music lovers and ultimate immersion to audio enthusiasts. Music gives us a surprising ability to get in touch with our inner-selves, revealing what lies deep within us all. It plunges us into an ocean of sensation, emotion, forgotten dreams and lost memories. Beyond the rhythm and the notes, beyond the melody and the style, music invigorates the senses and frees our emotions. Right at the very basis of music, vibrations resonate throughout the body like an instrument. Artistic creations have the subtle ability to free our creative talents, to help us explore new realms of consciousness, and to take our sensitivity to unexpected new levels.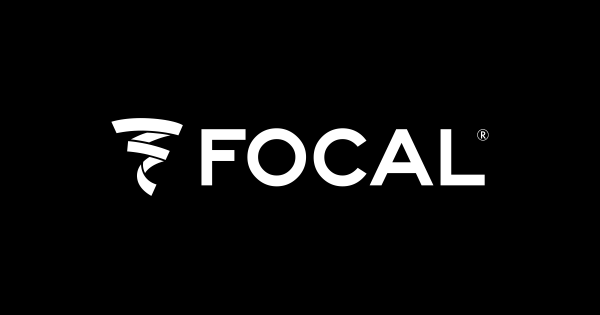 Audison
Signature Car Sound is proud to be an Authorised Premium Audison Australia Dealer
Over 30 years of producing the finest mobile electronics for car audio in the world,
always following our istinto innovativo. Sound reproduction has forever been a fascinating world where emotion and technology cohabit. Like any form of art, the greatest result is achieved when these two values, at their peak, finally embrace. We are devoted to high fidelity sound reproduction as a form of art, which requires passion and care down to the smallest detail, expertise in the choice of materials, high standards for each production phase, the most advanced testing tools and the strictest quality control procedures. Acoustic quality cannot accept compromises.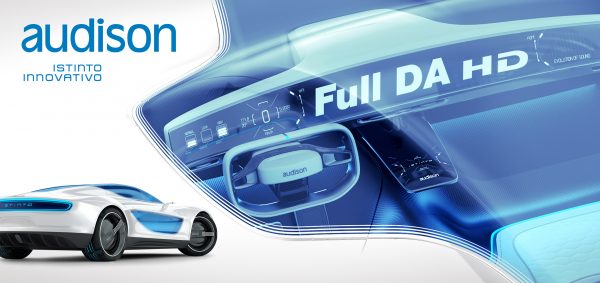 Hertz AudioVideo
Signature Car Sound is proud to be an Authorised Premium Hertz Audio Australia Dealer
A complete product range to experience the thrill of high quality sound, in any situation. At Hertz we believe in delivering complete solutions to our customers' needs with products that perfectly work together. The Hertz amplifiers and loudspeakers offer the possibility of building a system optimized for top performance.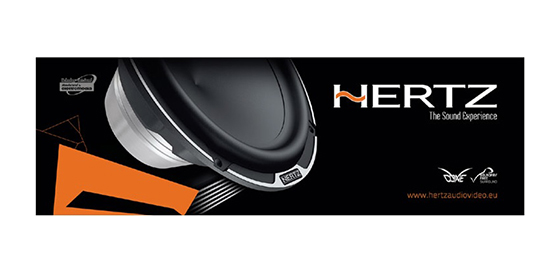 Sony Mobile ES
Signature Car Sound is proud to be the Sunshine Coast's Exclusive Sony Mobile ES Dealer.
Sony Mobile ESTM Series – The Elevated Standard
You will be longing to spend more time in your car.
Sony's Mobile ES is our insatiable desire to deliver superior In-Car Entertainment. Its sound and visual quality are proof of the uncompromising passion of our engineers and advanced technology.
The experience it offers will transcend you into a realm of new discoveries. Turn on the ignition and turn on your favorite music to lift your spirits, boost your mood and transform your car environment. Feel every note, hear every breath the artist takes, and witness a true to life musical experience. Let the music truly manifest throughout your body.
Elevating the standard once again, we redefine your driving experience. You will truly enjoy spending more time in your car.


Testimonials