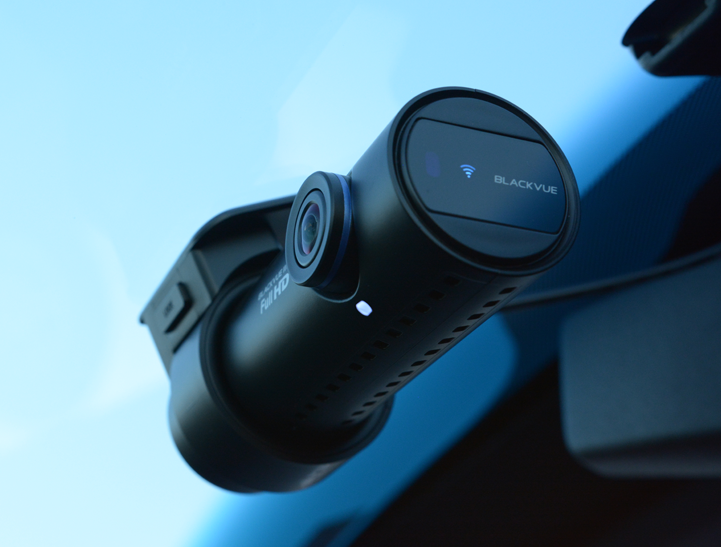 Dash Cams are a digital camera mounted inside of your vehicle, usually mounted to the windscreen, that have the capacity to continually record all events you may encounter on the road. They are also refeered to as Crash Cams or Black Box Recorders.  Video footage have featured on many different News programs, Current affairs reports and youtube. A quality Dash cam can offer drivers peace of mind knowing that and incident will be recorded and can be used as evidence to support their claims as Dash Cams have proved to be a great unbiased witness. Many of the new Dash cams offering much more than just a Compact Video recorder mounted to your windscreen. Features like multiple recording modes, loop and motion detecting recording with some featuring GPS to simultaneously record vehicle location and speed.
Benefits:
More than 600,000 road accidents are reported in Australia each year. As drivers on the road all of us dread the thought of a serious accident or another driver causing damage to our car. Furthermore, of those drivers that carelessly do a hit and run. In such an instance, you are left with no choice but to attempt to claim it on your insurance and claim the excess. Today, with the lifesaving and extensive range of these state of the art  in car digital driving recorders (DVR) , sticky and in some cases, tragic situations can be remedied.
 Your new friend will automatically sense and record the incident on camera, recording the offenders registration number which you can then forward on to the police and confidently claim for all the damage with your insurance company. As technology continues to surprise us, this video recorder boasts exciting features of log booking for tax purposes, GPS tracking for supervision and WiFi for iPhone or Smartphone video sharing of recorded footage from your business or personal usage.
Signature Car Sound carry an extensive range of quality Dash Cams.