"With so many Bluetooth® solutions cheaper than a fine, is it worth Running the risk?"
Bluetooth® Communication and entertainment.
While you can have a stand alone Bluetooth® handsfree car kit installed to handle calls and stream audio files, it is also possible to upgrade your car audio system with aftermarket head unit that has Bluetooth® wireless technology built-in.
This means you get a fully loaded Bluetooth® hands free kit with the added benefits of improved performance, convenience and more importantly Sound.
This will make your phone the centre of your complete mobile entertainment system by streaming media files and music directly to your vehicles sound system.
Advanced systems can also utilise your phones apps to run Internet radio, internet browsers and more.
Speak to the team at Signature Car Sound about all your Bluetooth® needs.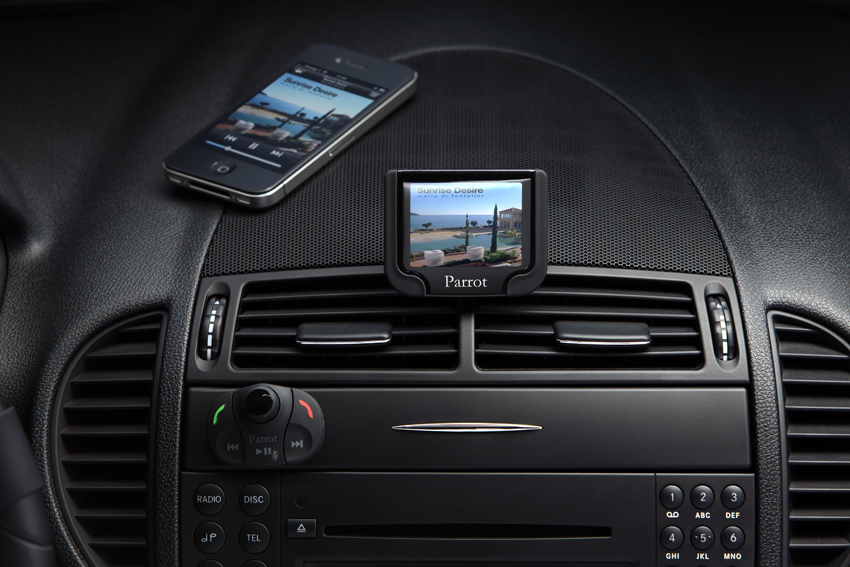 Universal or OEM Hands-Free Bluetooth® Car Kits.
Available as a standalone kit or for OEM applications with a simple control unit, external microphone and hideaway module.
Options:
Universal applications
Remote and Steering wheel style controls
Noise Cancelling Microphones
Pairing multiple phones
Access to phones Contacts
Caller ID
Bluetooth® Music Streaming for factory audio systems
+ CAR KITS
Aftermarket Audio Source Units with Bluetooth® Handsfree and Audio Streaming. 
A great solution for those that are also looking at an increase in Audio performance with added functionality.
Most of the popular brands Signature Car Sound stock have a range of Bluetooth® handsfree and audio streaming connectivity.
Options:
External microphones (Some models have noise cancelling mic's included)
Single Din or Double Din fitment options
Music/Audio Streaming
i-PHONE/Android App control
Multiple handset pairing
+ BUILT-IN BLUETOOTH
Multimedia Infotainment with integrated Bluetooth® Hands-Free.
Take your Bluetooth® connectivity to a new level with integrated Hands-Free with advanced features audio visual information and GPS.
Modern in-dash screens makes using your Bluetooth® so much easier, with the ease of touch screens, giving you more user friendly GUI's (Graphic User Interface) allowing you to access the many functions with ease.
Options:
i-Phone/Android with app control
GPS Navigation
Internet Radio
Advanced apps for vehicle data
+ NAV & AUDIO APPS