Description
VW GOLF VI – Alpine X901D-G6
9″ Touch Screen Navigation Multimedia Station
Alpine has introduced a new navigation infotainment system designed for the Volkswagen Golf 6.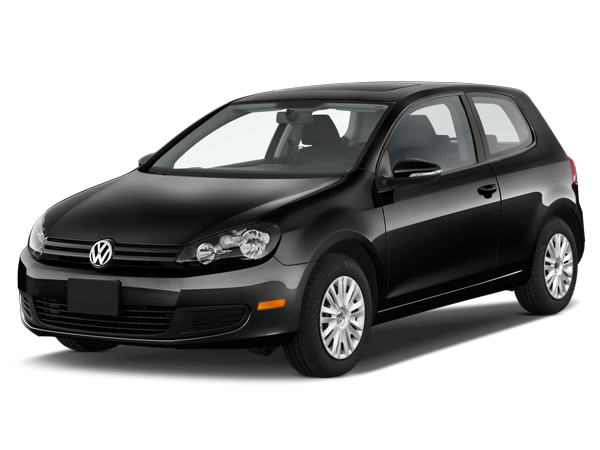 Alpine introduces a new Navigation infotainment system designed for the Volkswagen Golf 6.
The Alpine X901D-G6 offers Golf 6 drivers superior navigation technology while enhancing driving experience with limitless connectivity and the latest media playback.
Moreover, all system components are designed to fit perfectly in existing installation locations and integrate fully with the vehicles electronic systems.
Enjoy perfect vehicle integration with premium components and performance without compromise.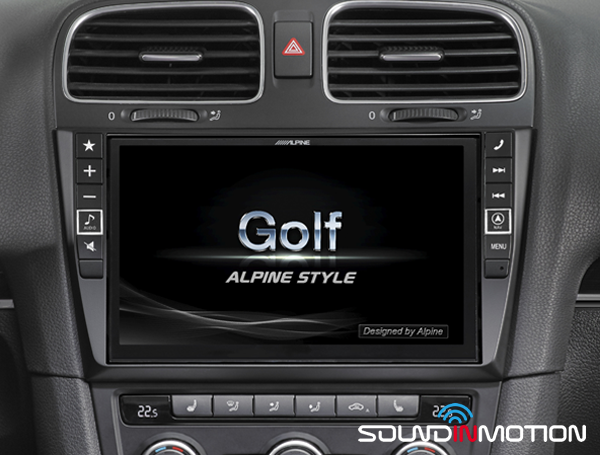 Premium Navigation infotainment system for VW Golf VI.
In the development of an infotainment system for the Golf VI, the Alpine development team had only one goal in mind right from the start: creating a high-end system that will exceed all expectations of a Golf VI owner.
This is how a premium infotainment system came into being, which perfectly integrated into a Golf VI with a huge 23 cm display.
This system offers state-of-the-art navigation technology, all connectivity for the latest media and audiophile sound quality for your car.
All components are perfectly adapted for installation in existing locations and are seamlessly connected to the electronic systems of the vehicle.
Perfect vehicle integration with premium components, Coupled with performance without compromise.
Vehicle Information

This integrated system is compatible with the
Golf 6's electronic system. Vehicle information such as oil temperature and turbo pressure are displayed on the massive 9-inch screen.

Parking Sensors

Full vehicle integration provides factory parking sensor retention on the large Alpine screen. This conveniently shows distance display and proximity sounds while parking your car.

Steering Wheel Control Retention

The system integrates perfectly with the steering wheel buttons for control of volume and audio functions, plus phone and Siri voice control.

Air Conditioner Display

The Alpine X901D-G6 gives visual feedback for the selected temperature of the driver. Including AC status, seat heating level and selected air vents

Optional DVD Player

The Alpine  DVE-5300 can be custom installed anywhere inside the Golf 6 allowing for DVD and CD playback capability through a HDMI connection.

Big Screen Entertainment

Enjoy movies, music, videos or TV shows through many different sources, such USB sticks and smartphones with HDMI output.
Alpine X901D-G6 – Features
Direct Camera Port
Rearview Camera Distance Display
Steering Wheel Remote Control Ready
UART/CAN Interface Ready
Advanced Primo 3.0 Navigation
TMC Live Traffic Updates
3D Landmark Icons
3D City Maps
Point Of Interest Database
Fixed Speed & Red Light Camera Alerts
3 Years Free Map Updates
9" Capacative WVGA Touch Screen Display
HDMI Input for Devices
Visual EQ
50W X 4 High Power Amp
DAB+/RDS
FLAC/WMA/MP3/AAC
TuneIt App Ready
Dual HD EQ
3 PreOuts (4 Volts)
9-Band Parametric Equaliser
Preset Equaiser (10 Modes)
High & Low Pass Filter
Included in kit
Perfect FIT Fascia Panel and Keys •
Mounting Hardware •
Plug'n'Play and Camera Retention Harness •
DAB+ Antenna •
USB Input Panel
Signature Car Sound, your local Alpine Car Stereo and In-Car Navigation Specialists and Installation Centres on the Sunshine Coast