So you are interested in improving the lighting on your vehicle with Driving Lights?
Signature Car Sound now carry a range of LED Lighting to suit many different applications.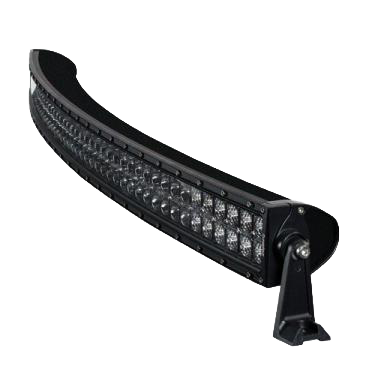 There are many choices these days with a variety of styles.
LED (Light Emitting Diode)bis the latest evolution in lighting and is very desirable due to for both it's low power consumption and for the spread of light achieved.
Light Bars have added another styling option which has become very popular with modern vehicles.
While initially light colour, low current draw and their ability to spread to spread a wide beam was the draw card, LED lighting in the past has lacked distance. Now with advances in LED and reflector technology this is all changing.
The db LINK Lighting is a great example of this technology being used in their lighting solutions.
In LED Light Bars come in both Double and Single row LED's. The Double row are the most popular due to the extra LED count vs a simular/same length in a single row Bar.