Description
AERPRO XSLOT12D
Subwoofer Box Dual 12″
AERPRO sub boxes are custom engineered by their team of experts.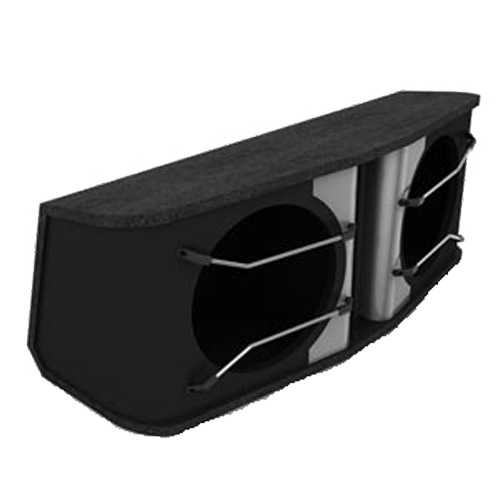 The enclosure ranges from a low-priced entry level simple enclosure, to the Heavy hitting 21mm thick Royal with Cheese for Hi SPL applications.
All of AERPRO Subwoofer Boxes are tuned by professionals for the optimal output for their respective budget and applications.
AERPRO XSLOT12D Features:
DOUBLE 12″ BOX FOR SOUND QUALITY APPLICATIONS
76L
18mm MDF
38Hz
943 x 400 x 376mm
Signature Car Sound, your Local Car Stereo Specialist on the Sunshine Coast