Description
JL AUDIO 12W7AE-3
10th Anniversary Edition – W7 12-inch Subwoofer Driver (1000 W, 3 ohm)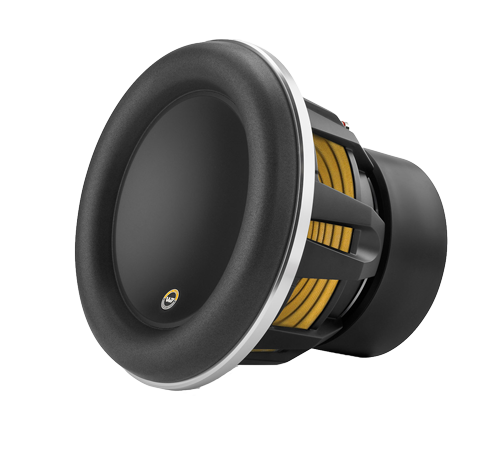 The JL Audio 12W7AE-3 brings serious performance to the table by combining the breakthrough of the long-excursion W7 design with a large 12-inch bore. It has been called "addictive," "seductive" and "the new subwoofer reference", by some of the world's toughest reviewers, and has earned these accolades by delivering nearly limitless dynamics, exceptional balance and world-class sound quality.
This potent driver is best used with amplifier power in the 400W – 1000W range and is optimized to operate in a 1.375 cu. ft. (38.9 l) sealed enclosure, or a 1.75 cu. ft. (49.6 l) ported enclosure. Detailed enclosure recommendations can be found in the "Specifications" tab.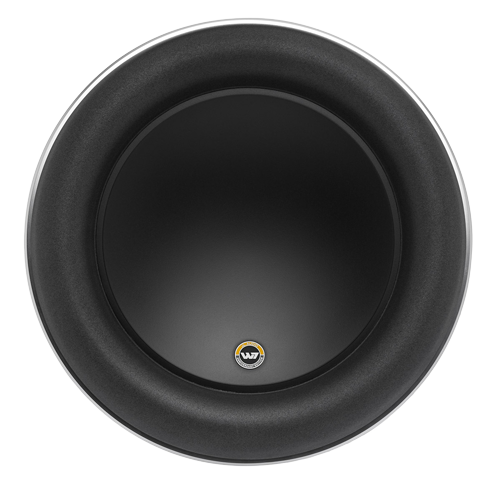 JL AUDIO W7AE (Anniversary Edition) Subwoofers celebrate the 10th Anniversary of the launch of the W7 subwoofers. Functionally, they are identical to the original W7's, but are they distinguished by the following cosmetic differences:
Satin-Black Powdercoated Baskets
Bright Anodized Surround Clamp Ring
Anniversary Edition Cone Badge
Anniversary Edition Terminal Label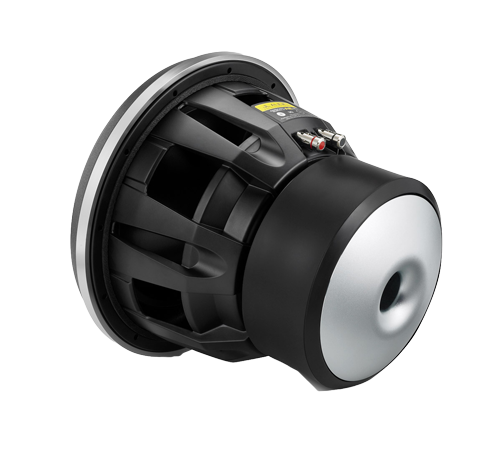 Signature Car Sound, your local Authorised Dealers, Stockists and Installation Centres on the Sunshine.