Description
PAC Audio ST-BLIND1
Universal Blind Spot Camera Kit
Blind Spot Camera Solutions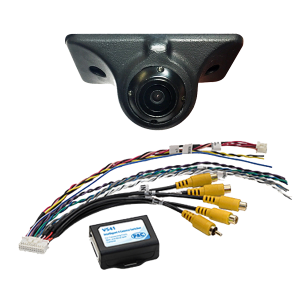 While vehicle design is becoming sleeker and more aerodynamic, vehicle blind spots are becoming more and more common.
Simplify your lane changing and avoid accidents with the ST-BLIND1 package. The sleek OE style blind spot cameras are triggered via your turn signal.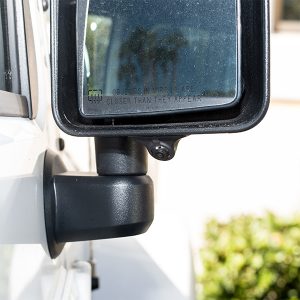 When your turn signal is used, the camera displays a clear video picture to your chosen monitor of the vehicle blind spot area.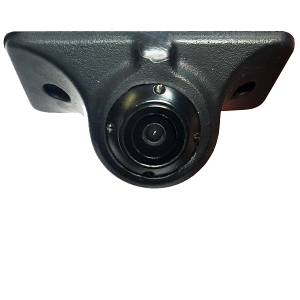 Increase your field of view and create a safer driving environment.
Great for aftermarket car head unit with reverse camera input or factory radios with RCA reverse camera input.
Sound In motion, your Drive Assist Specialists and Installation Centres on the Sunshine Coast