Description
PORSCHE CAYENNE Alpine X008AU – 8″ Premium Navigation Solution (BOSE AUDIO System)
Porsche Cayenne Aftermarket Premium Navigation Solution
The Alpine X008AU makes in-car entertainment an entirely new experience with its 43% larger 8″ touch display, and with Alpine's Perfect FIT Dash Kit it seamlessly integrates into your vehicle.
PORSCHE-X008M
Includes:
Alpine X008AU 8″ Advanced Navi Station
Porsche Installation kit
Steering Wheel Controls
allows for the original Bose sound system to be retained.
Steering Wheel Control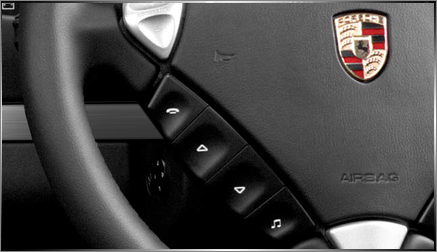 Have full control of the factory steering wheel audio controls, as well as answer and hang up with Alpine's built-in Bluetooth connectivity
Reverse Camera Option
Add a superior Alpine reverse camera for safe reversing. Camera options include front and rear camera, active view camera or direct camera.