Description
SoundStream SPC.6T
6.5″ Component Speakers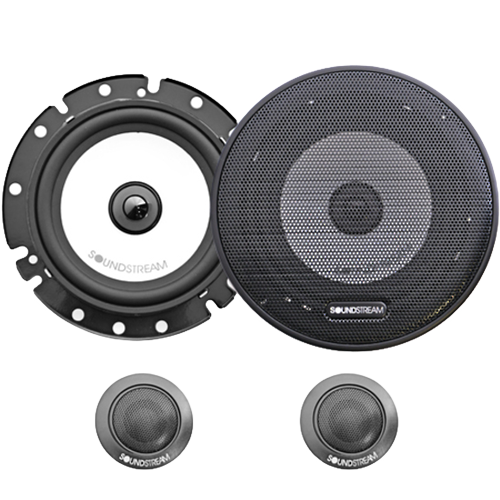 Soundstream completes it's 2012 speaker range with a complete array of component (split) speakers for high definition front staging whatever your budget or requirements.
From the smooth and efficient SC-6T exclusive to the Aus/NZ market with super shallow mounting depth, to the ear splitting power handling of the carbon coned RF.60C and the supreme finesse and purity of the RF3.6C 3 way system with it's intelligent steep sloped crossovers.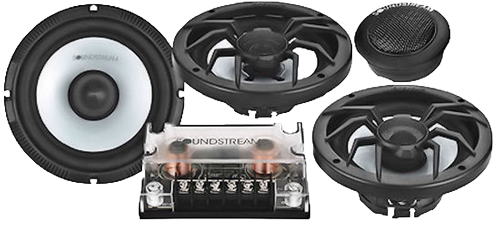 The Soundstream component range will deliver. Listen and Feel.
The Soundstream component range will work best with the Stealth Amplifiers and the Tarantula Subwoofers.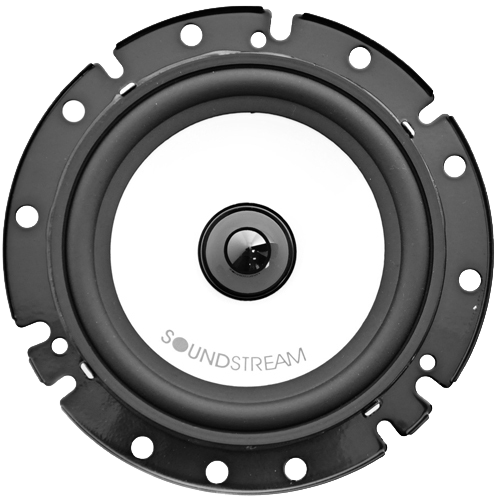 SoundStream SPC.6T – Specifications
Size 6.5″ +1″
Power Handling WATTS 80RMS
Frequency Response 70-20kHz
Efficiency 92dB
Mounting Depth 49mm
Format 2 way comp.
Crossover 12dB
Impedence 4 Ohm
Signature Car Sound, your local Authorised SoundStream Dealers, Stockists and Installation Centres on the Sunshine Coast