Description
THINKWARE CAB CAN IR
Great for Taxi or Uber drivers.

The Thinkware IR camera is a device for recording any events that are occurring between the driver and passengers inside of the commercial vehicles.
The Infrared Sensor and LED lights will help the camera to record in low light level environments.
CABIN CAMERA INFRA REDAdd the cabin camera to most Thinkware Dash Cams for complete front and cabin surveillance.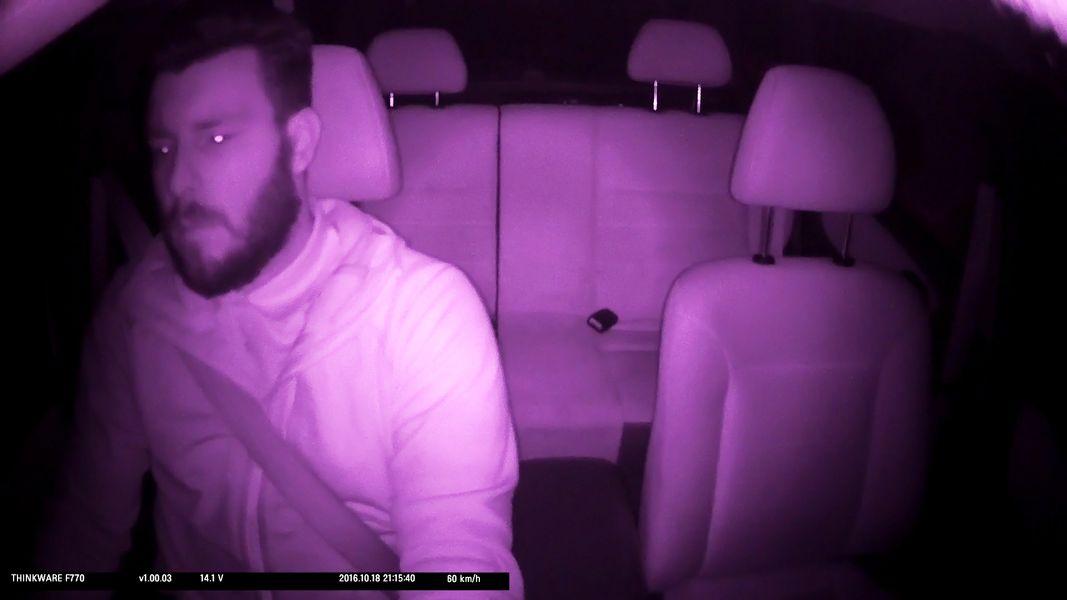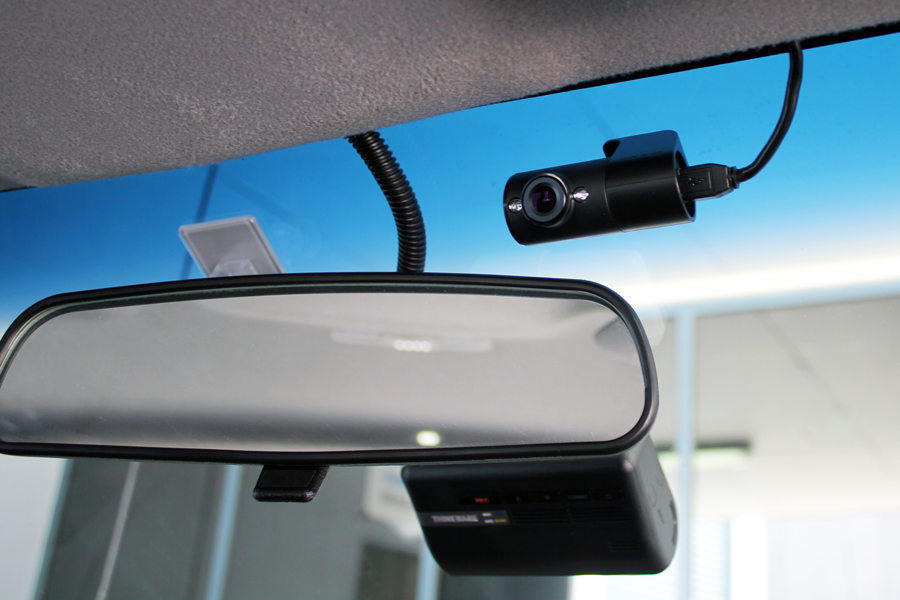 It is installed on the windscreen facing towards to the driver to provide a wide viewing angle inside the cabin, record FULL HD-quality video inside of your vehicle.
Using THINKWARE PC viewer or Mobile viewer, you can view front and cabin videos for more comprehensive assessment of an incident.

**Firmware update required on main camera in order to use **
CAB CAN IR – Specifications :
Unit Size: 60 x 32 x 28 mm Including Mount
Camera Resolution: Full HD 1080P
Camera Sensor: 2.19 Megapixel, 1 / 2.9a? CMOS
Frame Rate: 30FPS
Video Format: H.264 MP4
Lens Viewing Angle: 140A?° Approx (diagonal)
Status LED: Yes a? Outward Facing Blue Power Indicator IR LED: Yes – 2
CAB CAN IR – Package Contents:
1x Rear Cam Unit 1x 60cm Cable
1x Quick Start Guide
Compatible with:
F77016,
F77032
F77064
F75016
F75032
F75064
X55016
X55032
X55064
X50016
X50032
X50064
Signature Car Sound, your local Dash Cam Specialist on the Sunshine Coast